AAPICO Hitech Public Company Limited (AH) held the Annual General Meeting for the year 2021 at Amari Watergate Bangkok Hotel on 23rd April 2021. The Meeting was held in strict compliance with the COVID-19 preventative and control measures announced by the Department of Disease Control, the Ministry of Public Health, and the Bangkok Government. Mr. Yeap Swee Chuan – the President and CEO – along with the Company's directors – Mr. Wichian Mektrakarn and Mr. Kenneth Ng – attended the meeting under the New Normal precautions. In addition, the Company had also arranged for online attendance via VDO Conference for the convenience of other directors and interested shareholders who wanted to join the meeting. In the conclusion of the meeting, the assembly approved of every agenda proposed by the Board of Directors.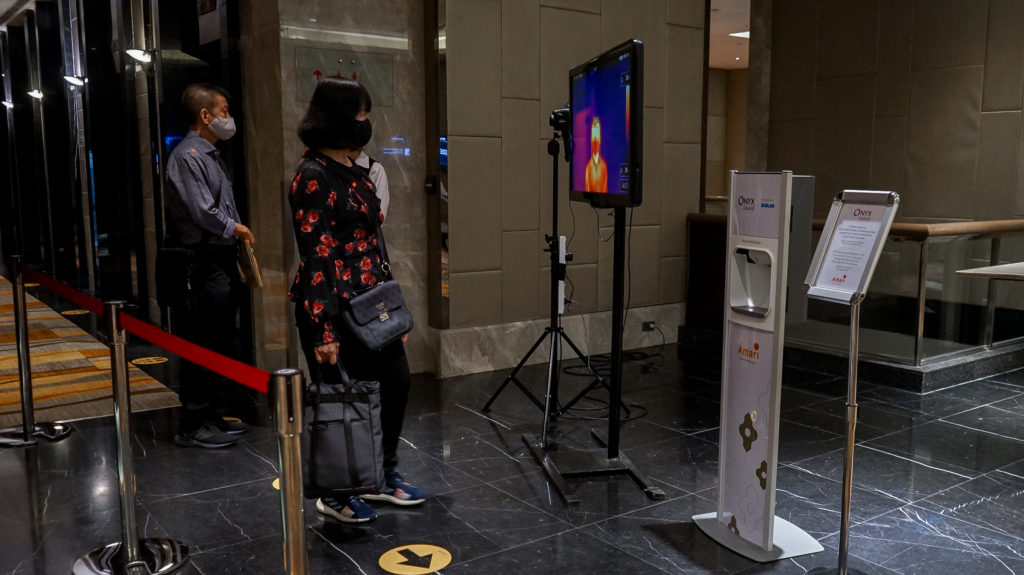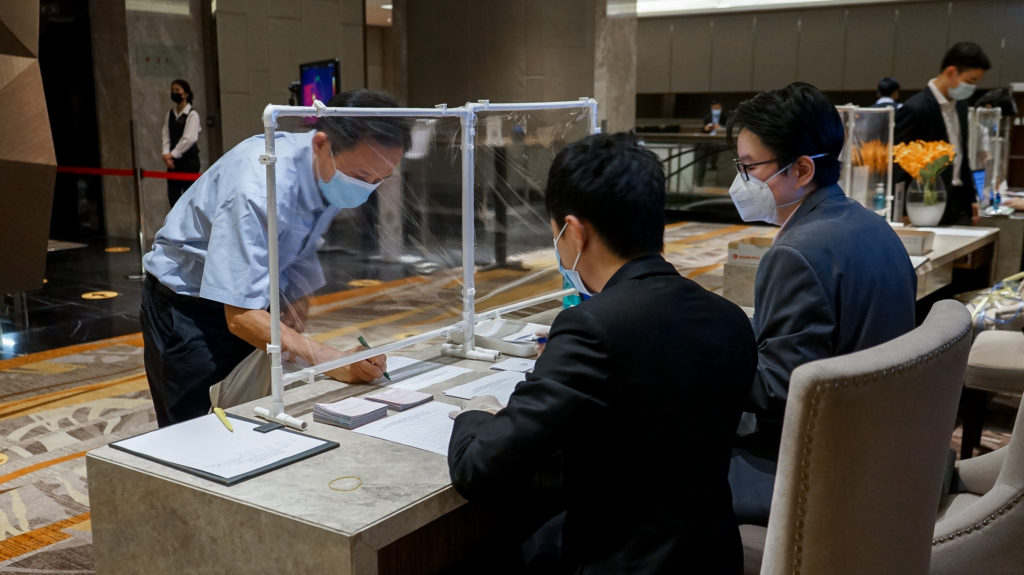 More information about AAPICO Hitech
AAPICO Hitech PLC was established in 1996 and was listed on the Stock Exchange of Thailand in 2002. The Company's main businesses initially were to design, produce, and install car assembly jigs and stamping dies, and to manufacture OEM automotive parts, including floor parts, cross members, pillars, brackets, clips, and fuel tanks for leading automobile assemblers in Thailand. The Company has later progressed to produce plastic parts, forging and machining parts, and chassis frame components.