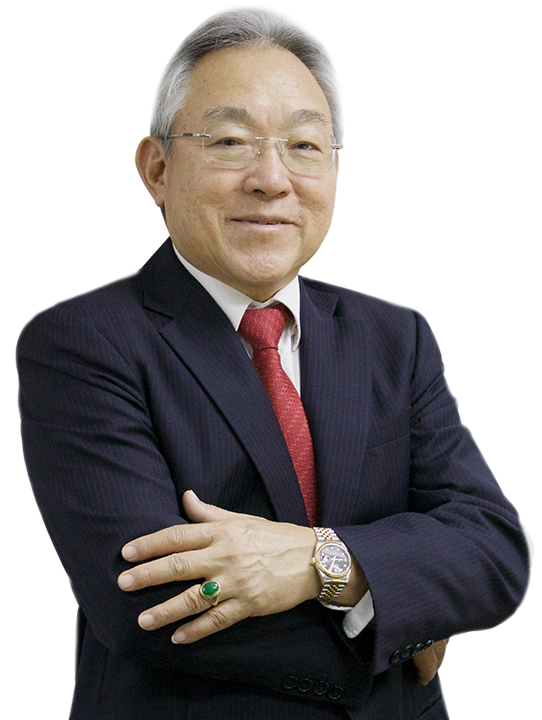 AAPICO Hitech Public Company Limited
As mentioned in last year's report, I expect 2022 to trend upward. We performed above expectations and beat our budget significantly. Revenue was THB 28,348 million vs THB 20,967 million in 2021 or increased 35%. Profit was THB 1,824 million vs THB 1,024 million in 2021 or increased 78%.
Our core market in Thailand operations performed well above target. Malaysia, China and Portugal also improved better than 2021. As a result, 2022 was the best historical result for Aapico since our inception. It was very challenging, but the team, as a whole performed above expectations and gave their best efforts to deliver the demand made by all customers.
The Ukraine war, resulted in an increase of interest rates, and a depressed economic situation. However, we were able to mitigate these negative factors, The significant winning of new orders and the cost reduction efforts carried out in a very determined way, were very effective to assist this superb results in 2022. One significant new order was the manufacture of parts for two Vinfast electric vehicles for export to USA which improved the Q4 sales. It is happy to note the supply to Vinfast for this project will continue for the next 2 years. The launching of the new Ford pickup, also, added higher revenues as the demand globally for this Ranger pickup is very strong. This product will continue for the next 8 to 10 years.
On the EV front, we are also manufacturing more components to catch the strong growth of the EV components. While the growth may be strong, in relation to our current products the share percentage is still small as the BEV cars being assembled are still relatively low. We need to clarify here that over 90 percent of our current products can be used in BEV vehicles. Hence, our future business is stable and will continue to grow in line with the introduction of BEV vehicles globally.
As part of the trend on ESG, we are pursuing this in earnest to support carbon neutrality. We have set a target to be carbon neutral by the year 2048. Aapico received Thailand Sustainability Investment 2022 (THSI) from the Stock Exchange of Thailand (SET) and was listed in THSI Index. AAPICO was also selected from Thaipat institute to be in ESG100 lists.
I am so pleased with the dedication of our team of loyal associates. They overcame the Covid crisis in 2021 very well with little impact to customers. This can do attitude is carried over into 2022 and helped to achieve and overcome the challenges and created a very strong growth in 2022. I expect 2023 to continue to see a better performance from my team.
At this juncture, I like to convey my Big Thanks to all our associates and stakeholders, without their support, we would not have been able to achieve such a record performance in 2022. Hence it allows the company to give a better dividend to all shareholders meeting their high expectations.
Get In

Touch
Address
99 Moo 1 Hitech Industrial Estate, Tambol Ban lane, Amphur Bang Pa-in, Ayuthaya, Thailand 13160
Phone
+66 (0) 3535 0880
E-mail
aapicohitech@aapico.com
We highly value your
suggestions

and

feedback

 to our company.