AAPICO has high expertise in location-based data, as evidenced by our successful partnerships with HERE, TomTom, Grab and GH Bank. Moreover, automotive OEMs including Mitsubishi, Nissan, MG and Hyundai have chosen our digital maps to power their on-board navigation systems in Thailand and/or Malaysia. As the importance and relevance of location-based data has increased in recent years, thanks to the rise of the Internet and Big Data, AAPICO has been able to build upon its original core competence in location-based data and digital mapping to expand into GPS Tracking, Smart Logistics, Industrial Asset Tracking for Smart Factories and even Smart Farm analytics. From its beginnings as a player in the navigation space, AAPICO has developed into a data company, dedicated to driving smart decisions.

In 2017, AAPICO Hitech set up a joint venture with Nuro Technology Incorporated and Otonavi Sdn. Bhd. to embark into the automotive electronics business. Nuro Technology Group, including Nuro Technology and Nuta Technology, is our team located in Taiwan; and Otonavi Sdn. Bhd., our Malaysian partner, has been experienced in automotive accessories & equipment as a wholesaler in Malaysia for more than 15 years.
This company supports Oracle ERP implementation for inhouse and outside companies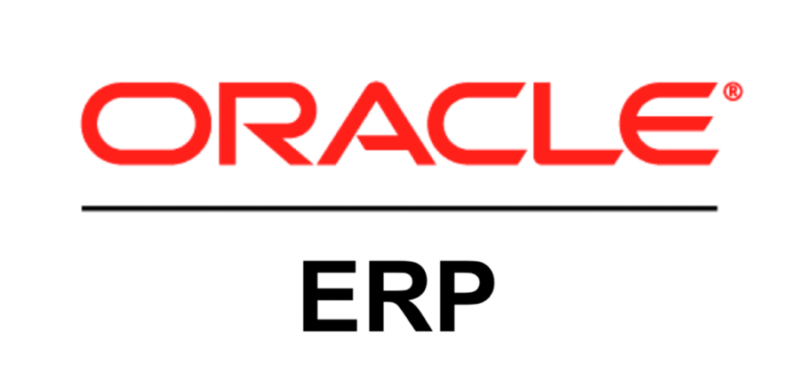 AERP Co., Ltd. was started mainly to support the implementation of the Oracle system to all companies under AAPICO Group. It plans to expand its services to other external customers as well. AAPICO Hitech has introduced the Oracle ERP system into its operation. This system works in conjunction with "Lean Manufacturing" practices, which helps to manage the inventory by providing accuracy and efficiency. Ultimately the system enables the company to capture more accurate data and control operation costs. AAPICO Hitech PLC is one of the first companies in Thailand to implement "Lean Manufacturing" on Oracle system.