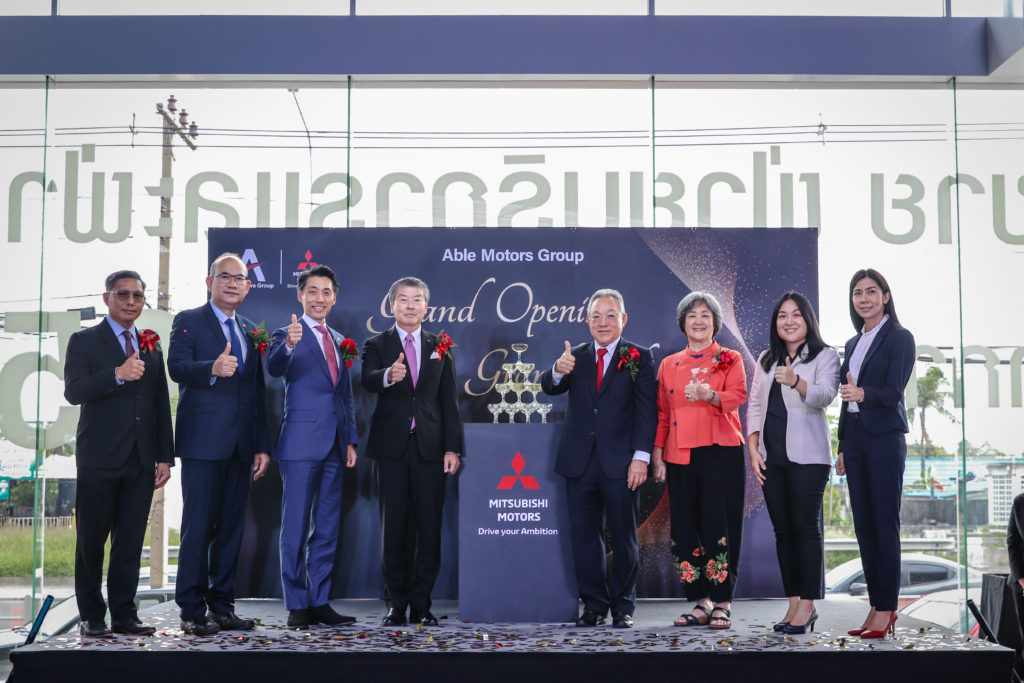 AAPICO Hitech Public Company Limited held grand opening events for its two new showrooms – Mitsubishi Able Motors Pakkret and Mitsubishi Able Motors Pathumthani – on 7th and 8th of November 2020, which will be under the management of Ms. Yeap Xin Yi, the Managing Director.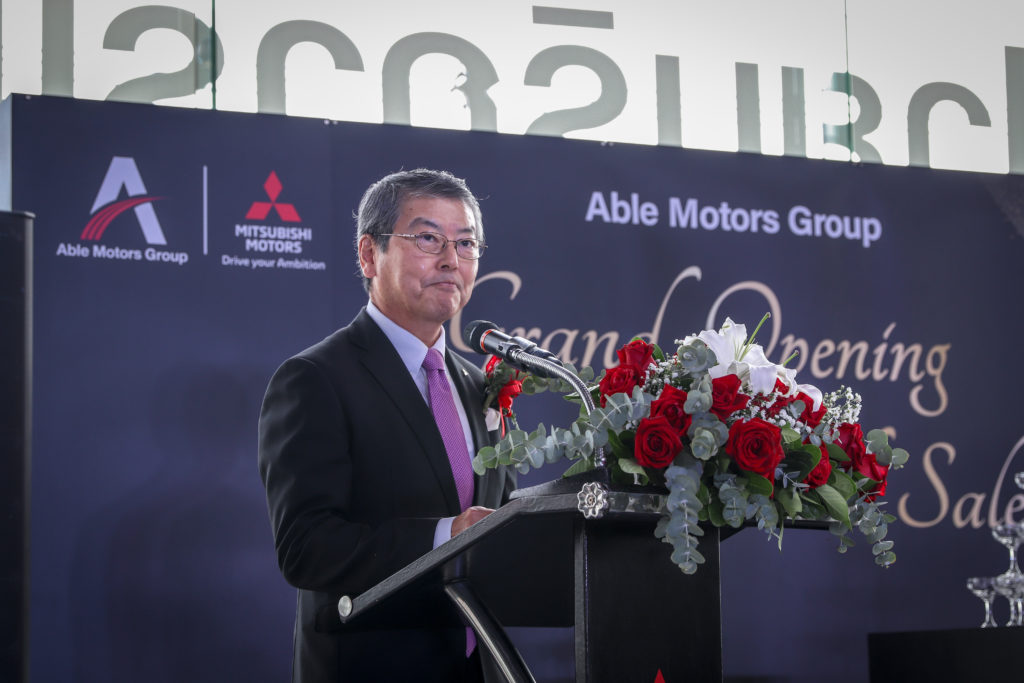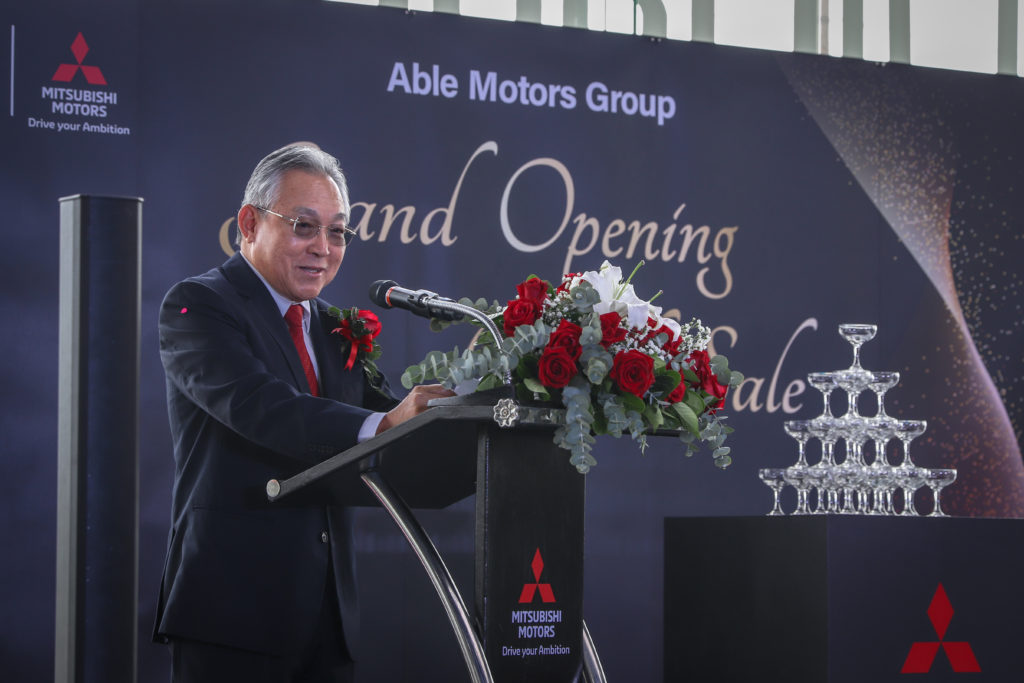 AAPICO Hitech Public Company Limited was honored by Mr. Morikazu Chokki, President and Chief Executive Officer of Mitsubishi Motors Thailand, to be a witness of the opening events.
On this occasion, Mr. Morikazu Chokki gave an opening speech, "We have worked closely with the dealer network to strengthen our presence and coverage in Thailand. We aim to serve our customers nationwide via 240 outlets in FY2020. However, our collaboration with the dealers is more than just numbers and coverages. We will continue to enhance service quality and enhance customer satisfaction."
Mr. Yeap Swee Chuan, President and CEO of AAPICO Hitech also delivered his speech on behalf of Able Motors Company, "This is our first fully owned showrooms. We want to challenge to be the best dealer in Thailand for Mitsubishi."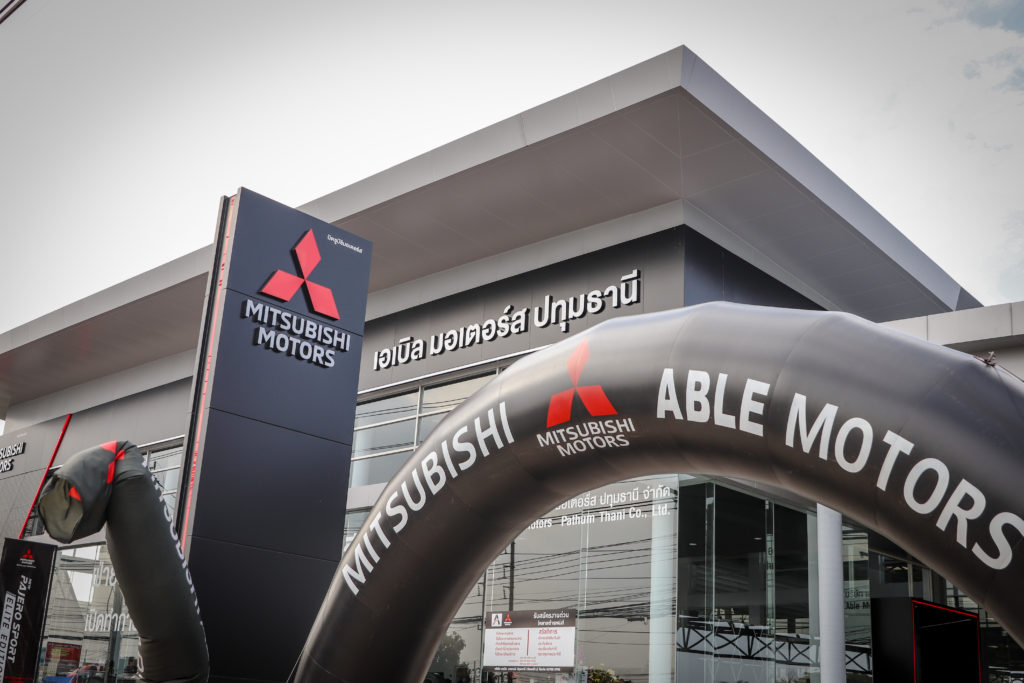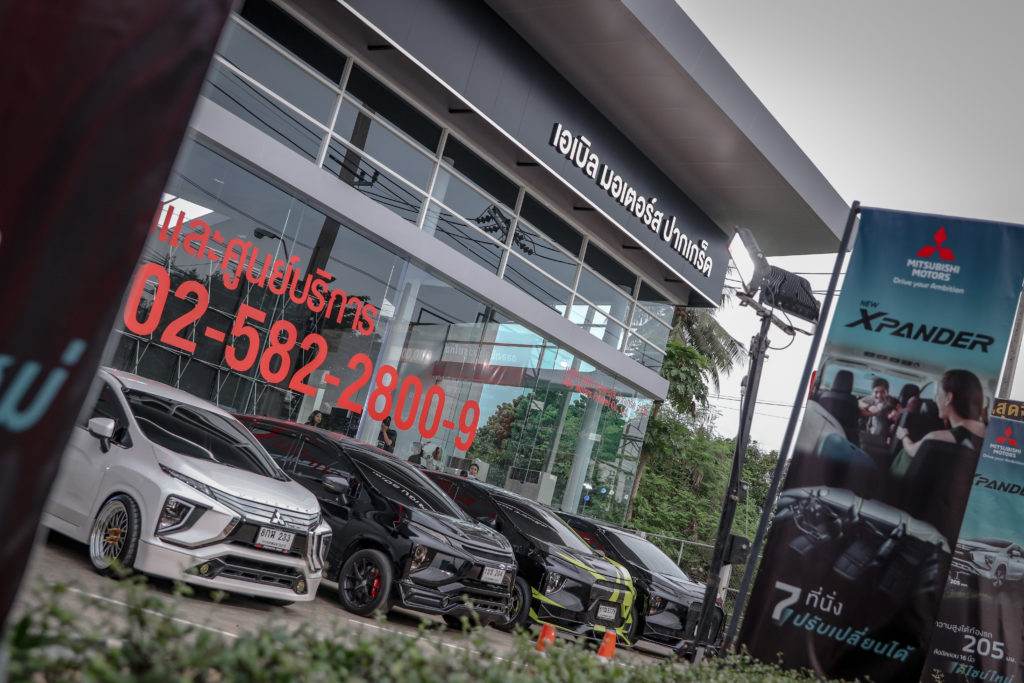 More information about AAPICO Hitech
AAPICO Hitech PLC was established in 1996 and was listed on the Stock Exchange of Thailand in 2002. The Company's main businesses initially were to design, produce, and install car assembly jigs and stamping dies, and to manufacture OEM automotive parts, including floor parts, cross members, pillars, brackets, clips, and fuel tanks for leading automobile assemblers in Thailand. The Company has later progressed to produce plastic parts, forging and machining parts, and chassis frame components.